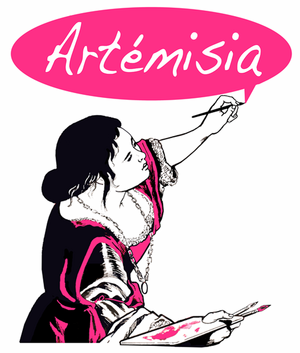 Association Artémisia is a French organization, led by Chantal Montellier, that awards a prize, le Prix Artémisia, every year to a graphic narrative by a woman. The prize is named after the Italian Renaissance artist Artemisia Gentileschi.
Selections and Awards
Edit
Winners in bold, an asterisk denotes a work originally published in English, a dagger denotes those available in English translation. English titles given when either is the case.
Hors Sélection - An Homage to Jacqueline Duhême
External Links
Edit
Ad blocker interference detected!
Wikia is a free-to-use site that makes money from advertising. We have a modified experience for viewers using ad blockers

Wikia is not accessible if you've made further modifications. Remove the custom ad blocker rule(s) and the page will load as expected.