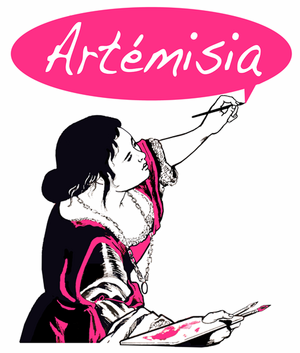 Association Artémisia is a French organization, led by Chantal Montellier, that awards a prize, le Prix Artémisia, every year to a graphic narrative by a woman. The prize is named after the Italian Renaissance artist Artemisia Gentileschi.
Selections and Awards
Edit
Winners in bold, an asterisk denotes a work originally published in English, a dagger denotes those available in English translation. English titles given when either is the case.
Hors Sélection - An Homage to Jacqueline Duhême
External Links
Edit