Ladies' Night Anthology is an anthology founded in 2013 by regular attendees of Chicago's Graham Cracker Comics's Ladies Night events. All volumes are edited by Lauren Burke, Megan Byrd, and Caitlin Rosberg. Additional editors include Hannah K. Chapman, Wendi Freeman, Anissa Espinosa, Kris Mackenzie, and Summer Sparacin.
Volume 1 - Chicago
Edit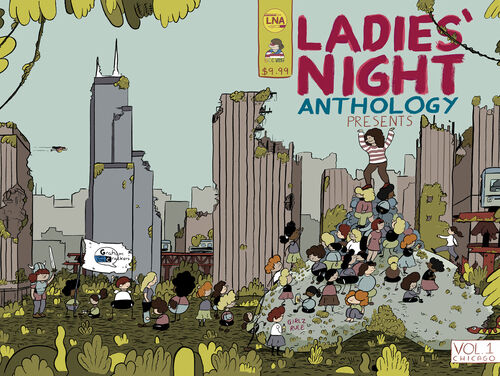 Cover by Ed Cheverton
Volume 2 - Death & Prom
Edit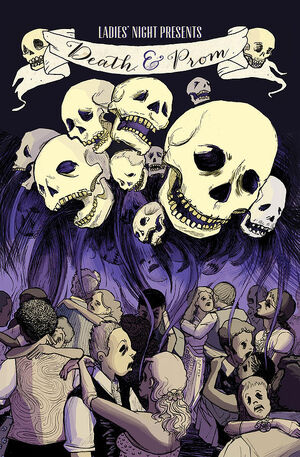 Cover by Sarah Benkin
Volume 3 - How to Magic
Edit
Cover by Carolina Arriagada
External Links
Edit
Ad blocker interference detected!
Wikia is a free-to-use site that makes money from advertising. We have a modified experience for viewers using ad blockers

Wikia is not accessible if you've made further modifications. Remove the custom ad blocker rule(s) and the page will load as expected.