The Gathering: All Women is a series of anthologies from Gray Haven Comics, growing out of their flagship anthology series, The Gathering.
All Women 1 (The Gathering #12)Edit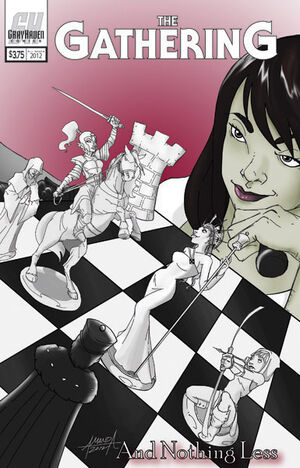 This latest edition of The Gathering is a unique offering created only by women. From writing and art to lettering and production, this book was crafted by the finest female creators in comics.
Edited by Erica J. Heflin
All Women 2
Edit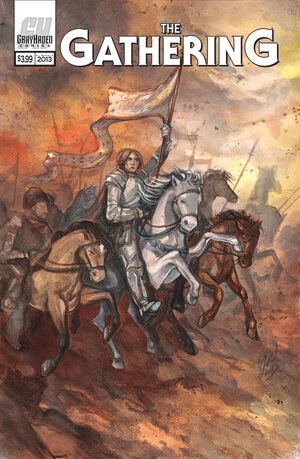 Some of the best female indie creators in comics come together (joined by Gail Simone) for a second installment of our All Women Gathering anthology.
All Women 3
Edit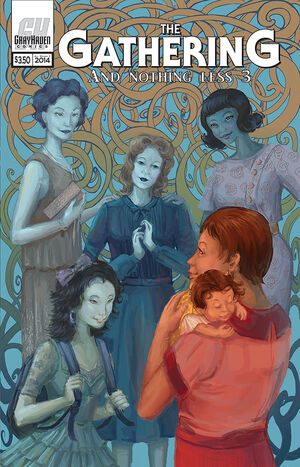 The third installment of one of our most popular themes: an anthology special exclusively by some of the most talented female creators around.